It is a new week and time for the weekly Monday post. "It's Monday! What Are You Reading?" is a weekly meme hosted by
Kathryn at The Book Date
that gives bloggers a chance to share what they have been reading and what they plan to read next.
Here is what I am currently reading:
I am listening to
The Woman Upstairs by Claire Messud
. This is one from my backlist must list. I have the physical book checked out also, so I imagine I will get through this one quickly.
I am also in the middle of
The Lost Tribes by C. Taylor-Butler
. The author is the friend of the sister of my friend, and I'd meant to read it when it first came out last year, but I forgot. So far, so good. I look forward to learning more about another culture.
Other than Inkspell, which my son and I are still reading together, that is it for right now!
I still have a few on deck from last week, The Excellent Lombards, Big Girls Don't Cry, and Sunday's on the Phone to Monday. I have more audiobooks on deck than I can hope to get read before they are due, but my home fiction shelf has been winnowed down to things that I really want to read. Here is a sampling of what I have available right now.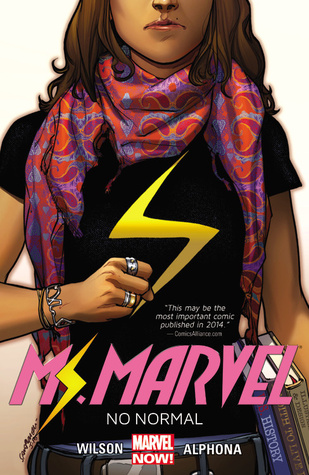 What are you reading this week?