Well, it's Monday again. Life has been busy. May is a hectic month as school wraps up. I hope all the mothers out there had a wonderful Mother's Day. I had a nice day with the family. I watched one son play soccer and win the championship, got a new phone, and went out to eat. Plus I got in some reading and a nap!
Today is a new week. Last week I finished 2 books. I will post some quick thoughts later this week. Here is what I am reading now:
This is for my YA for Adults book club. It's fun because it exposes me to a lot of books that I wouldn't read otherwise, like this one. I am about half way done, and I can say that I don't love it so far.
This one is for the First 50 Project where I am trying to read at least the first 50 pages of every book I own. If the first 15 pages are any indication, I won't be going on past 50.
I am currently listening to this on audio, but I find it hard to follow at times. I took 9 years of Spanish and think I would enjoy the print better, where I could more easily follow those parts of the book.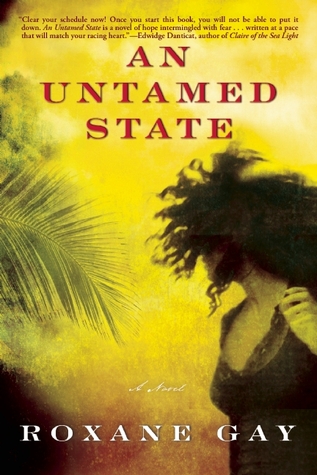 After that, who knows? I am planning on purchasing An Untamed State by Roxane Gay.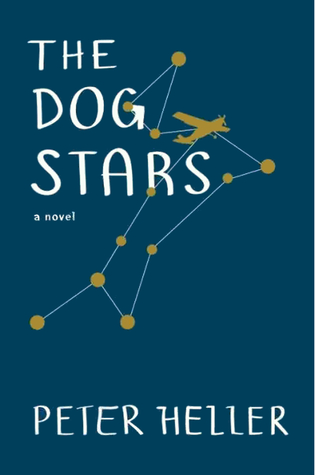 I also have a whole bunch of books from the library, including those pictured above, and of course the 200+ books that I own that I haven't read. Also my fifth grader has been complaining that I haven't read any of his books lately. I can't keep up with him, but I can sample his reading now and then.
I hope to participate in the Bout of Books reading challenge this week. My goal is 3 books since I seem to average 2. If they are short books, maybe I can even squeeze in 4! Look for my introductory post for that later today. I have to get ready for work now! I apologize for not putting links in for the books, but I am running late today!