Guess what? I made my return to book blogging one month ago today! I've tried to stage a comeback before, and it didn't take, but it looks like this time might be the one. I want to thank everyone who has visited. I think it is too early to have a giveaway, but maybe by next month I will have a consistent readership that I can reward with free books!
This week I participated in the Bout of Books readathon.
In conjunction with that I finished a whopping (for me) 4 books and made progress on several others.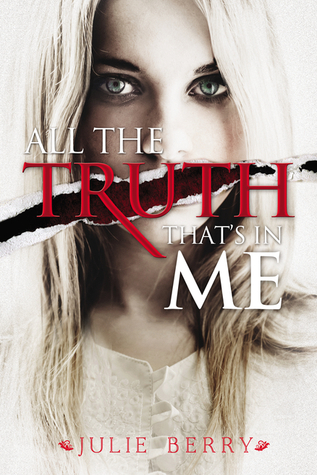 I also reviewed two books.
All in all it was a good reading and blogging week for me.