Well, it's Monday again. I am short of time this morning, so this will be brief. Last week, I participated in Bout of Books and finished 4 books and 3 reviews! This was huge for me. This week, it is back to hoping for 2 books and 2 reviews.
Here is what I am reading now: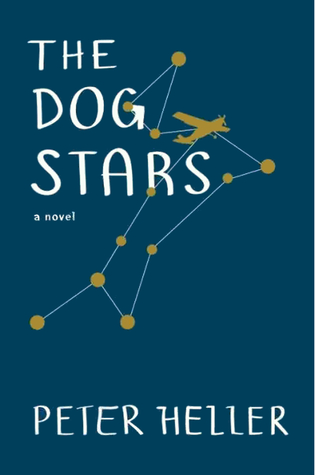 I am listening to The Dog Stars, and I am really enjoying it. I hope to finish it this week.
On my e-reader, I am reading Difficult Daughters by Manju Kapur. My first e-galley from Net Galley! It is available for Kindle starting tomorrow.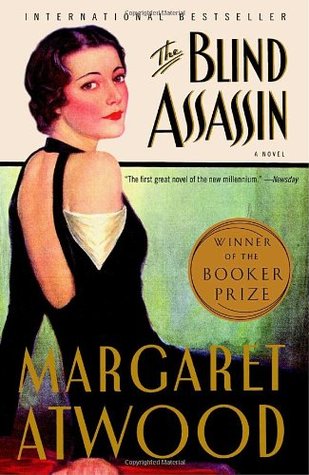 For my First 50 Project, I am reading The Blind Assassin by Margaret Atwood.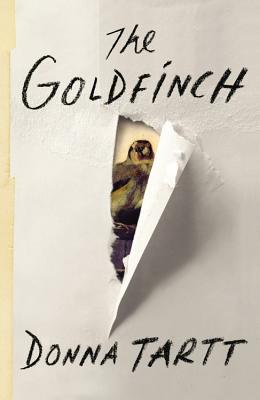 Just a handful of books that I have in the queue.
What are you reading this week?