It's National Library Week and what a great week to unveil my ridiculous haul of books from last week. I believe I've mentioned that I have a hold problem. Well, last week on top of my holds that had come in (a few of which get immediately returned to the system), I also remembered my pledge from last year to read all of the nominees for the reader awards of the Missouri Association of School Librarians (minus the K-3 books).
Here are all the physical books that I checked out within the last week:
Adult Fiction (6)
Only Love Can Break Your Heart by Ed Tarkington
Darkness at Noon by Arthur Koestler
Look at Me by Jennifer Egan
What Is Not Yours Is Not Yours by Helen Oyeyemi
Your Heart Is a Muscle the Size of a Fist by Sunil Yapa
All Stories Are Love Stories by Elizabeth Percer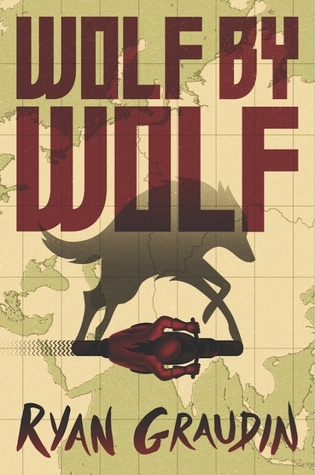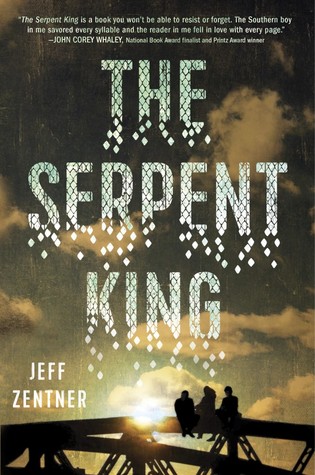 Young Adult Fiction (11)
Wolf by Wolf by Ryan Graudin
Mosquitoland by David Arnold
Drama by Raina Telgemeier
We Are the Ants by Shaun David Hutchinson
The Serpent King by Jeff Zentner
Rapunzel Untangled by Cindy C. Bennett (Truman nominee)
All Our Yesterdays by Cristin Terrill (Gateway nominee)
In the Shadow of Blackbirds by Cat Winters (Gateway nominee)
The Rules for Disappearing by Ashley Elston (Gateway nominee)
The Naturals by Jennifer Lynn Barnes (Gateway nominee)
Thousand Words by Jennifer Brown (Gateway nominee)
For the hubby or kiddos (6)
Mistborn: The Final Empire by Brandon Sanderson
The Wee Free Man by Terry Pratchett
Alcatraz Vs. The Shattered Lens by Brandon Sanderson
The Fall by Robert Muchamore
Death Weavers by Brandon Mull
Ashley Bell by Dean R. Koontz
I also checked out several e-books and e-audiobooks. I am afraid that too many of my electronic audiobooks came in at once, and I will not get to all of them. Meanwhile my son ran out of Kindle books and started reading an adult book that I had purchased on the Kindle, The Magicians by Lev Grossman. When I told him it wasn't a kid book, he replied, "Oh, I wondered why they used the F-word so much." It was a magical parenting moment. Now I make sure he has at least 3 books waiting for him.
E-books (almost exclusively for my 9-year-old son who has appropriated my Kindle):
The Battle Begins by Tony Abbott
When Monsters Escape by Tony Abbott
The Miraculous Journey of Edward Tulane by Kate DiCamillo
Escape from Mr. Lemoncello's Library by Chris Grabenstein
Krakens and Lies by Tui T. Sutherland
E-audiobooks:
The Summer Before the War by Helen Simonson
Jane Steele by Lyndsay Faye
Alexander Hamilton by Ron Chernow
The Little Paris Bookshop by Nina George
All American Boys by Jason Reynolds
Only Love Can Break Your Heart by Ed Tarkington
That brings me to a grand total of 70 physical items checked out and 18 electronic items, which really doesn't seem so bad when I look at it. I have 125 physical items and 29 electronic items on hold, most of which are currently suspended.