This was another slow week for me at the library. I only brought home 5 physical books for myself and checked out another 2 e-audiobooks. I have 17 holds currently available, and I think most of them are for me, so next week will be a bigger week!
This week I brought home 6 adult fiction books and 1 adult nonfiction, so not a lot of variety. I did pick up several books for my teenager, which have a way of making their way onto my library shelf when he is done.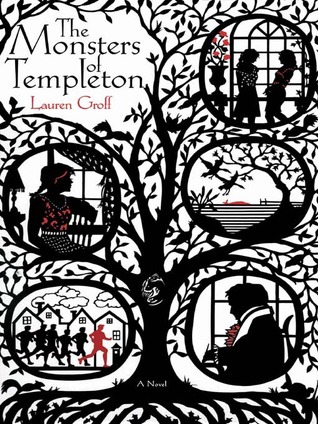 Right now, I have 61 physical items checked out and 10 ebooks and e-audiobooks. I also have 129 physical items on hold and 33 electronic items on hold. I actually suspended all of my physical holds because I had 28 items come in last week. Oops! I have the sole library account for our family, so not everything is for me. Still, I might have a library problem.