It's a new week and time for the weekly Monday post! "It's Monday! What you are reading?' is a weekly meme hosted by Kathryn at The Book Date. Click on the picture above to visit her blog.
This week, I have a whole new batch of books to read.
First, I am currently slowly working my way through
The Sellout by Paul Beatty
. This was on several best of 2015 lists, and I made it through the prologue once before, but I ran out of time to read it before it was due at the library. Since it made the
Morning News' Tournament of Books
shortlist, I am determined to get through it this time. It is about a black man who is trying to get slavery and segregation reinstituted.
Thanks to its stunning first-round upset of Lauren Groff's Fates & Furies, I also hope to get through
Bats of the Republic by Zachary Thomas Dodson
. I am hoping that Fates will come back as a zombie in the penultimate round as I loved it, but for now I will have to settle for reading the book that took it out of contention. I have absolutely no clue what this one is about beyond bats?!?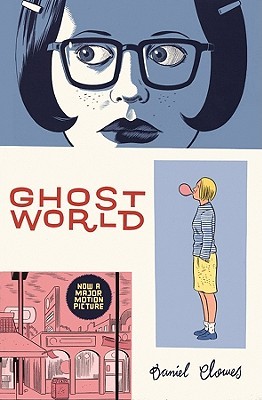 I also have a middle grade novel in progress, a graphic novel in cue, and a YA nonfiction book. I am currently laid up with a bad foot, so I hope to get through all of these books and more this week.
What are you reading?