This week's topic is a bit of a mouthful: top ten books I love but feel like I haven't talk about in a while or enough. I wasn't going to participate until I started looking at other people's lists and found myself adding more books to the TBR or giving a bump to ones that were already on it.
Since my blog is relatively new, I just tried to pick 10 books that I think deserve all the attention. A couple are YA or middle-grade fiction, but I think they all deserve adult attention. There is only one book that I think might be truly obscure (Hallucinating Foucault), and it's from my post-grad school days. Having read Michel Foucault is probably a prerequisite for that one. The list is offered in alphabetical order by author's last name.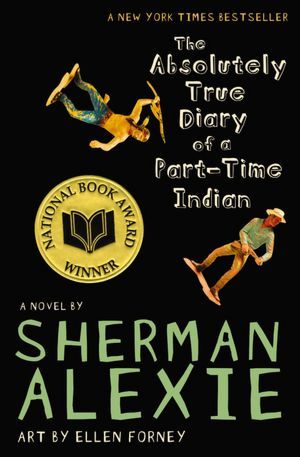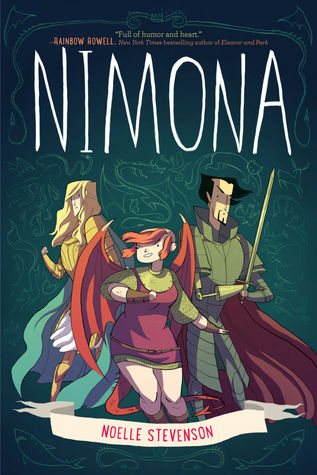 The three young adult or children's literature choices were all either winners or finalists for the National Book Award. All are excellent. I made my husband read Brown Girl Dreaming and Nimona, and he loved both of them too. I really should make him read the Alexie too. It's heart-breaking and hilarious, a great combination.
I was trying to figure out some way to group the rest of the choices, and the best that I could come up with is that I read all three of these choices in 2014. Oscar Wao is dazzling in its intensity. The Book of Unknown Americans is almost invisible likes its subjects. Fourth of July Creek deals with characters little seen in literature with compassion.
All somewhat older choices. I honestly don't remember what I loved about Hallucinating Foucault. I think how it played with the relationship between reader and author. Ella Minnow Pea is an epistolary novel. It's a playful homage to the English language. Someone Knows My Name is historical fiction and is a serious book.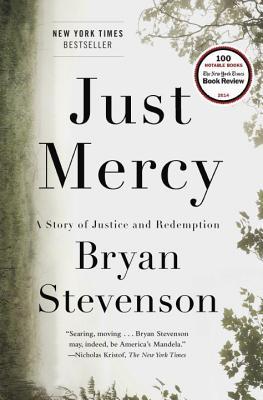 A scathing indictment of race and the criminal justice system.