It's a new week and time for the weekly Monday post! "It's Monday! What Are You Reading?" is a weekly meme hosted by Kathryn at The Book Date. Click on the picture above to visit her blog.
Here is what I am currently reading:
I had so much fun last week finally getting around to reading
The Keep
by Jennifer Egan and
Arcadia
by Lauren Groff that I asked myself what else I needed to read. I guess I wanted to challenge because I picked
A Brief History of Seven Killings by Marlon James
. I have both the hardcover and the e-audiobook checked out. I've only read a few chapters so far, and I'm already intimidated by its cast of thousands.
A Brief History of Seven Killings
won the Man Booker Prize for Fiction in 2015. It's set in Jamaica in 1976 and beyond and centers around an attempt to kill Bob Marley two days before he was to perform at a peace concert and the aftermath.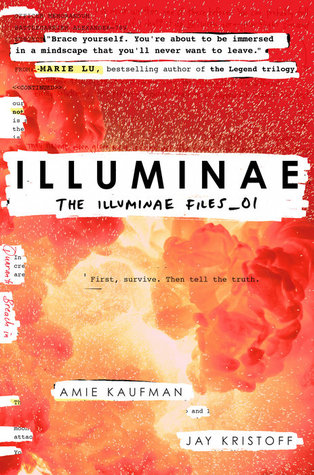 I have an unwritten rule that if I bring something home from the library enough times I have to read it. I thought I could tempt my teenager to read
Illuminae by Amie Kaufman and Jay Kristoff
, but he decided he wasn't interested. I am not a big fan of science fiction, but I started it last night, and I had to force myself to stop reading.
Illuminae
is set in 2575, and its two main characters have just fled the planet on which they lived after it was attacked by a competing mining company. And because it's YA, the two characters used to date, but they broke up the night before the attack.
I am also currently reading Doll Bones by Holly Black. It's juvenile fiction, and that doll is creepy!
After I finish those three, it is anyone's guess what I will read next. Here are some of the books that I am considering.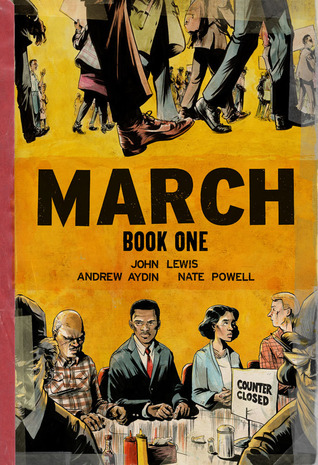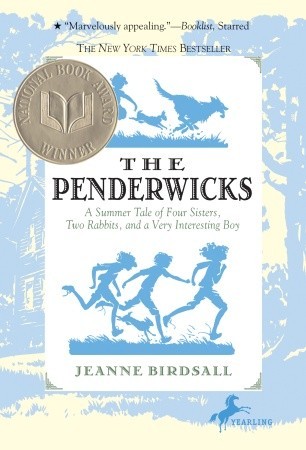 What are you reading this week?