This week's topic is the Top Ten Books on my Spring TBR. I've decided to focus on 2016 releases for this, but I added a 5 book bonus list of pre-2016 releases that I hope to read this spring also.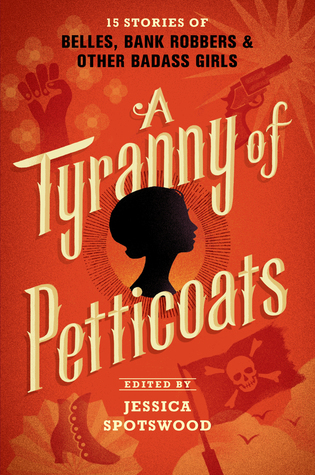 1.
13 Ways of Looking at a Fat Girl by Mona Awad
- I've seen mixed reviews, but I refuse to be dissuaded.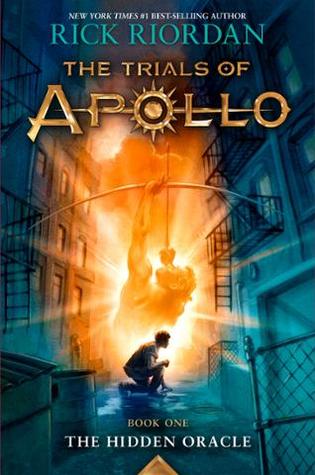 And...
5 Books that Were Published Prior to 2016 that I Hope to Read This Spring
1. Arcadia by Lauren Groff
2. Accidental Saints: Finding God in All the Wrong People by Nadia Bolz-Weber
3. All the Puny Sorrows by Miriam Toews
4. My Grandmother Asked Me to Tell You She's Sorry by Fredrik Backman
5. Just Kids by Patti Smith
What's on your spring TBR?