Shannon over at River City Reading has a monthly Library Checkout post. While I love the idea, I check out too many books to just post once a month.
This week I brought home: 4 adult fiction, 1 young adult fiction, 1 young adult graphic novel, 1 lyric memoir (?), and 6 books for my middle schooler, plus a handful of other books that I cannot remember that I returned immediately because I knew I wouldn't get to them. I only added one e-audiobook this week.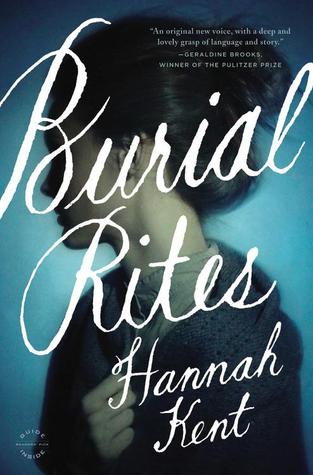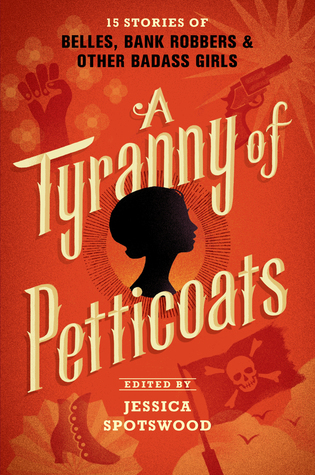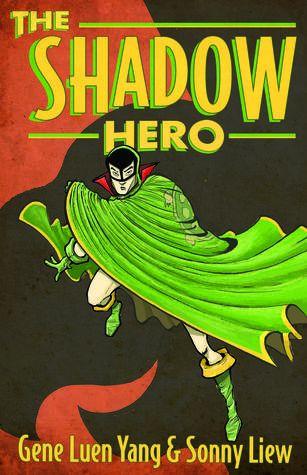 What about you? Have you read any of these? Do you use your local library?