Confession: I have a library problem. I am a stay-at-home mom, who works part-time at the local library, and if I thought I had a library problem before I worked there, it has just gotten worse in the 18 months since I got my job. I think someone has a monthly library linkup, but well, if I only posted a library list once a month it would be too long.
This is what I brought home last week: 5 adult fiction, 1 adult graphic novel, 1 young adult fiction, and 3 juvenile fiction. Of these, I am most excited about
All Things Cease to Appear
,
March. Book One
, and
The Lost Tribes
.
The Lost Tribes
was written by a friend of a friend, and I spaced out when it was released last year.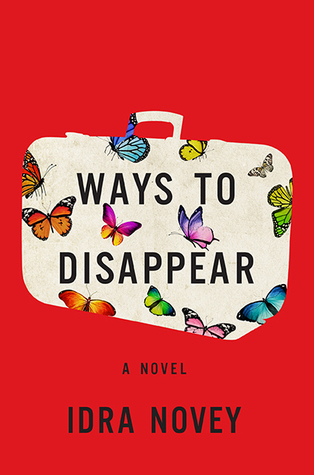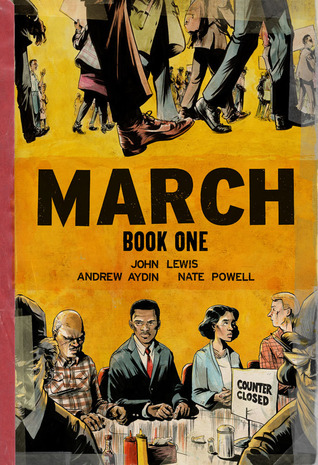 I also checked out a few audiobooks, including two adult fiction and 1 juvenile fiction.
I will probably only have time to read a few of these books. Have you read any of them?