So, it is Monday, and I am still reading
at least one of the
two books that I listed last week:
The Tsar of Love and Techno
and
Inkheart
. Oops! In my defense the one is a literary, and hence kind of slow, and the other one I am reading aloud to my son, and that takes a while.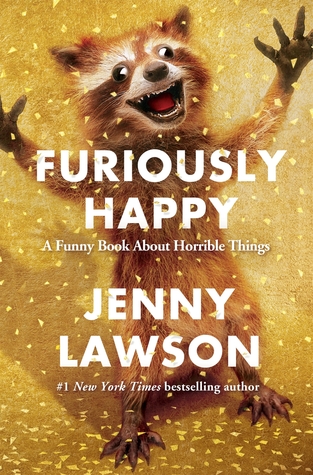 Today's post is brought to you by
Furiously Happy: A Funny Book About Horrible Things
by Jenny Lawson. I am currently listening to this book, and it is great. The best thing about it is how much better it makes me feel about all of the conversations that I have in my head, both with myself and with others, mostly my husband.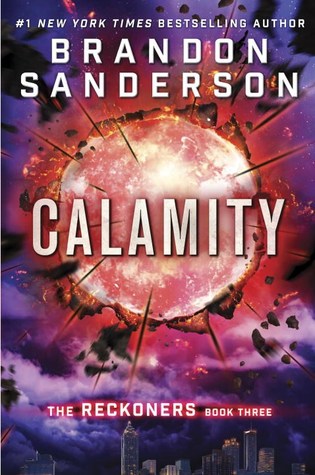 I am also currently reading Calamity by Brandon Sanderson. This is the third book in his Reckoners series. It is one of the few books that my husband and son have also read, and I recommend the series to boys 12 and up. The first book in the series, Steelheart, is a Gateway Readers Award nominee here in Missouri. Gateway books are for teens, but I think this one is okay for kids a little bit younger, although it is violent.
I also will be starting the book Three Times Lucky by Sheila Turnage very soon because it is this month's selection for the parent & child book group that I host at the library. We meet on Wednesday evening, so I really need to get on that.
After that, it is anyone's guess what I will read next. I currently have 60+ books checked out from the library, not to mention the 200 books that I own but haven't read yet, and all the other books in the library that might look intriguing. I have a bit of a library problem.
What are you reading this week?